Automatic Extruding Machine
Product Detail
Product Tags
1.The PLC controls the speed, temperature, and pressure of the gluing in the extrusion to ensure optimal bonding of the middle gluing glue.
2.The thickness of the extruded middle cushion is even, which greatly saves the rubber
3. According to the width of the carcass, the extrusion width of the middle pad can be adjusted.
4.With independent temperature control system and water circulatio n system.
5.Transfer extrusion, high extrusion pressure, good plasticizing effect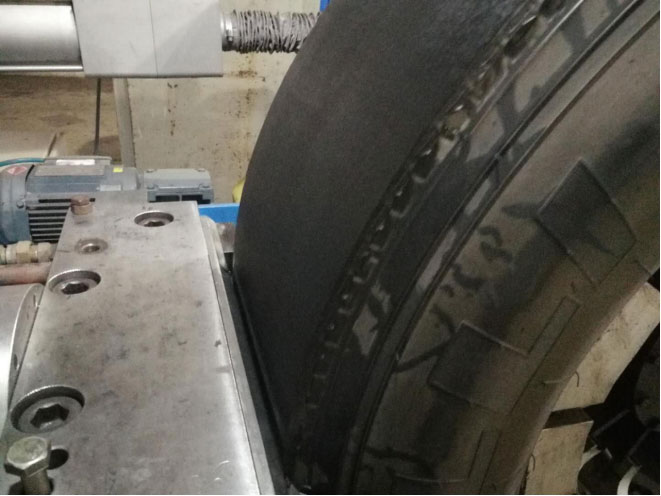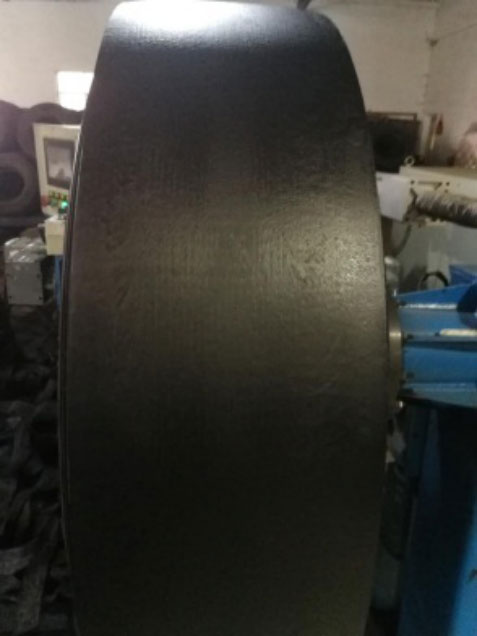 ---
Previous:
Semi-Automatic Buffing Machine
---